Cathy's Corner
---
Welcome!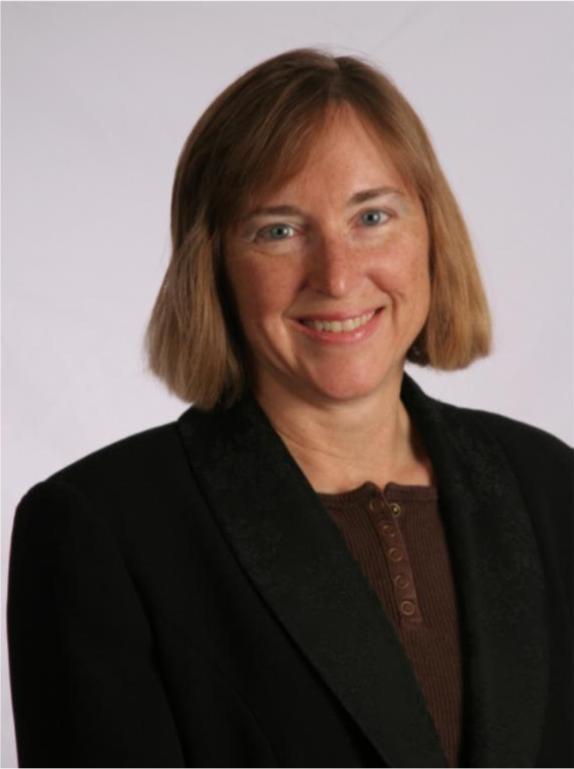 Hi. I'm Cathy. And, yes, this is my little corner of the world wide web!
Click here to visit my BLOG.
Continue on this page for pets and other fun information.

Cherry on her way home!

Pixie and Snazzy
---
---
---
In loving memory...
---
Fun Links
Alumni Net
register yourself and look for old friends
Closing credits:
If you have comments or suggestions, mail to:czshredd@hotmail.com
This site updated April 18, 2016
There ARE broken links and there is outdated info. I'm working on it!
This page created using Microsoft FrontPage 2000.