Cathy's Corner
---
Welcome!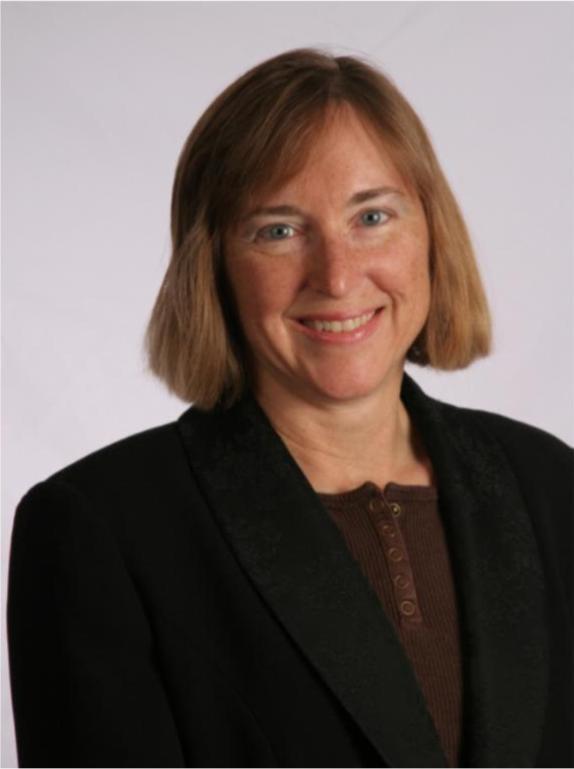 Hi! I'm Cathy. And, yes, this is my little corner of the world wide web!

Cherry on her way home!

Pixie and Snazzy
---
---
---
In loving memory...
---
Fun Links
Alumni Net
register yourself and look for old friends
Closing credits:
If you have comments or suggestions, mail to:czshredd@hotmail.com
This site was updated February 24, 2019 .
Always under construction
This page created using Microsoft FrontPage 2000 and updated with Microsoft Expression Web 4
(Windows 10 doesn't seem to like FrontPage.)
I uploaded it to the web using SmartFTP.